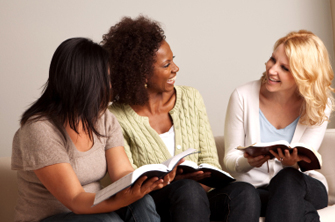 Cool down to a glass of Sensational Soy instead of pop.
Don't depend on your job to bring you happiness.
More money, a bigger office and greater responsibility are not the keys to a happier life. For true happiness, rely more on your attitude, on the way you view your career and your life, and on the relationships you have with your friends and family.