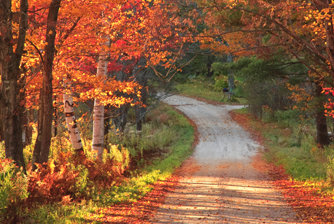 Drink 8 to 10 cups of water a day.
Think of life as a pathway.
You don't quite remember how it began, and you certainly can't see where it ends. When you find yourself facing adversity, trying times, or overbearing workloads, remember the pathway. Go back to the basics. As long as you continue to put one foot in front of the other, you'll always get somewhere.