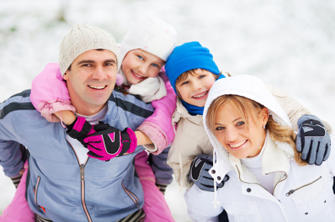 Figure out how valuable your time is to you.
Spend more time with friends and family.
Interrupt your busy schedule to make time for what really matters. Live close to friends and family because it's not the bigger salary out of town that makes us happy, but the relationships we have with those who are dear to us.