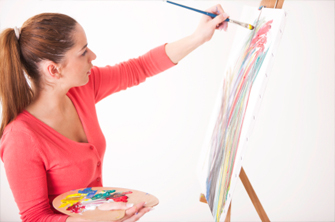 Tell your kids you love them.
Try to do something creative at least once a week.
Build your own recipe, write a song, make up a dance, paint, write a short story, take scenic pictures, build a website, attend a pottery class, or make a centrepiece for your dining room table. It'll feel good to break out of your everyday routine and exercise the right side of your brain.