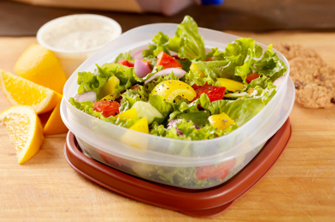 There is no lactose in Sensational Soy – drink up!
Take the necessary time to make healthy meals.
When you're in a rush and on the go, plan ahead. Instead of settling for the fast food joint at the corner, pack a lunch the night before or take a well-deserved break from the computer to cook a wholesome dinner. If we don't have time to keep healthy, what do we have time for?