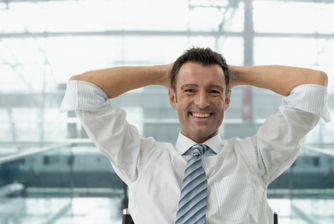 Carry on fun family traditions with your kids.
A goal doesn't always have to be big or long term.
Wake up tomorrow and think of something you'd like to accomplish before the day is out – something that you would feel good about completing. Stick to it and see how many days you can do in a row.