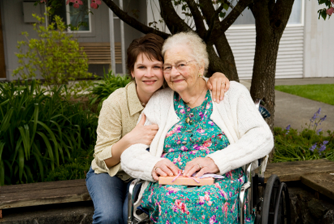 Be a parent who loves, guides and supports.
Care for your aging parents without worry
without resentment and without hesitation. No one will do more for us throughout the course of our lives than our parents. As children, the least we can do is help them when they need us most.
Who they were…we are. Our family is our personal history. We must recognize that before we can discover where we're going, we must first understand where we came from.