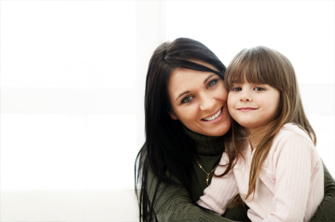 Don't stoop. Take the high road.
Believe in your children.
One of the greatest gifts you can give your kids is your faith in them. No matter how big their dreams or how unreasonable their aspirations may seem to your adult mind, admire their ambitions and play the supportive role.