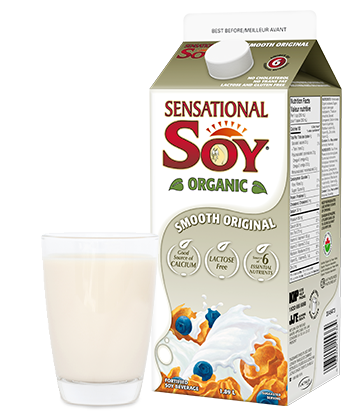 A smooth, creamy flavour that's packed with nutrients. Delicious on its own and equally enjoyable on cereal!
A source of Omega 3 and Omega 6 polysaturates
Very high in Calcium
Fortified with 6 vitamins and minerals
Source of 11 essential nutrients
This fall, remove plants with diseases or pests.
Ingredients:

Filtered water, organic soybeans, organic cane sugar, calcium phosphate tribasic, sea salt, maltodextrin, carrageenan, sodium citrate, vitamin A palmitate, riboflavin, vitamin B12, zinc oxide, vitamin D2.