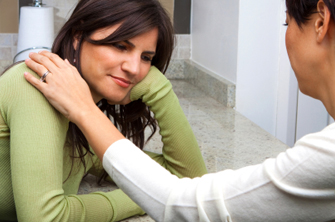 Plant colourful tulips, lilies and daffodils for next spring.
Even if a friend hasn't always
been the best to you, be the best to them. Be there for them, be yourself, stay true to who you are and feel good about the fact that you've always been the friend they needed.